There is always something biting in the crystal waters off of Playa Zancudo. Inshore and offshore fishing is available. There is nothing quite like catching a tuna or dorado a couple of minutes off the beach. The captains that operate out of Zancudo are very skilled and understand the ever changing conditions in this amazing fishery.
Breaking Down the Seasons Its proximity to the equator means the climate of Costa Rica only has two main seasons, summer and winter. December-April (Summer) Summer is the dry season in Costa Rica, which means the water temperatures are warmer. This, in turn, attracts more life. This means baitfish begin to flourish drawing in larger schools of the trophy species. May-November (Winter)
Winter is known as the rainy season, with an average of 100 inches of rain falling per year. The added rain brings additional fishing opportunities, depending on the species you are after.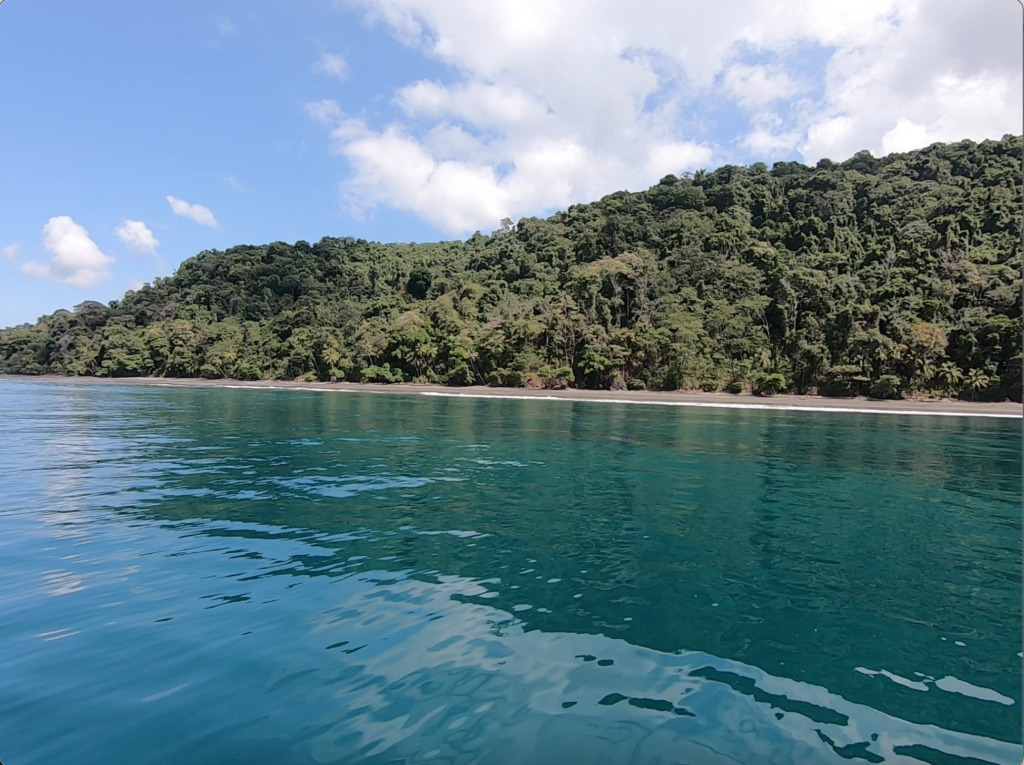 Exotic Fishing at its Finest
A cloud forest hung on the tropical skyline, looking like a scene out of King Kong, with a canopy of greenery sloping dramatically to the ocean, where giant swells exploded on patches of sandy shore and inlets carved out from volcanic rock. The scene before us with nimbus clouds collecting the day's energy since the sun first made its way over the mountains and lights up the Pacific's deep cobalt sea. Costa Rica holds so many secrets, but it is the ones with dorsal, pectoral and caudal fins that intrigues us the most.
The Osa Peninsula forms one side of the Golfo Dulce, or "Sweet Gulf," named for the many freshwater streams that empty from one of the few tropical fjords in the world. Over the past eight years, commercial fishing in the Golfo Dulce has been greatly restricted, allowing baitfish to thrive in these rich waters, naturally protected by steep slopes on three sides. Within the Gulf, jagged reefs, formed over a million years ago by erupting volcanoes, offer cover to several species of snapper, including the Cubera, which reaches sizes over 50 pounds. In addition to snapper, amberjack, grouper, African pompano, and trevally are just a few of the inshore fish that can be caught, along with the prized roosterfish.
How To Book Your Fishing Trip
International Surf Properties works with many great captains from Playa Zancudo and surrounding areas. Please see a couple of spotlight captains below. Send in your inquiry and we will pair you up with the perfect Captain for the perfect fishing trip!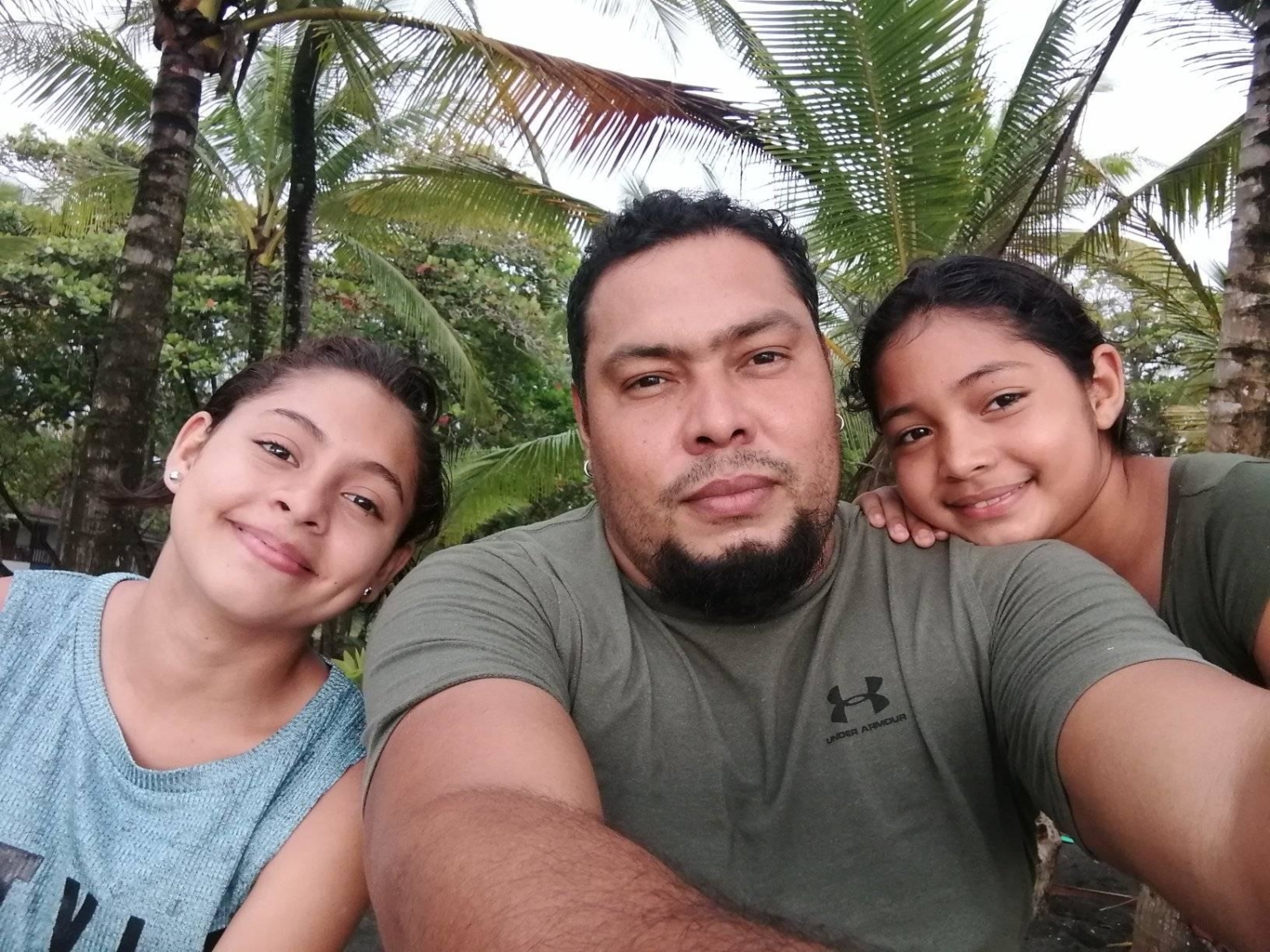 Captain Nelson and his family have been in Playa Zancudo forever and they always meet friends and clients with big smiles. Captain Nelson is committed to giving you the best fishing experience possible.
When you want to depend on local knowledge, Captain Nelson is your go to guy!
Captain Peter is a superb fisherman with a gusto not matched by many. He lives and breathes fishing.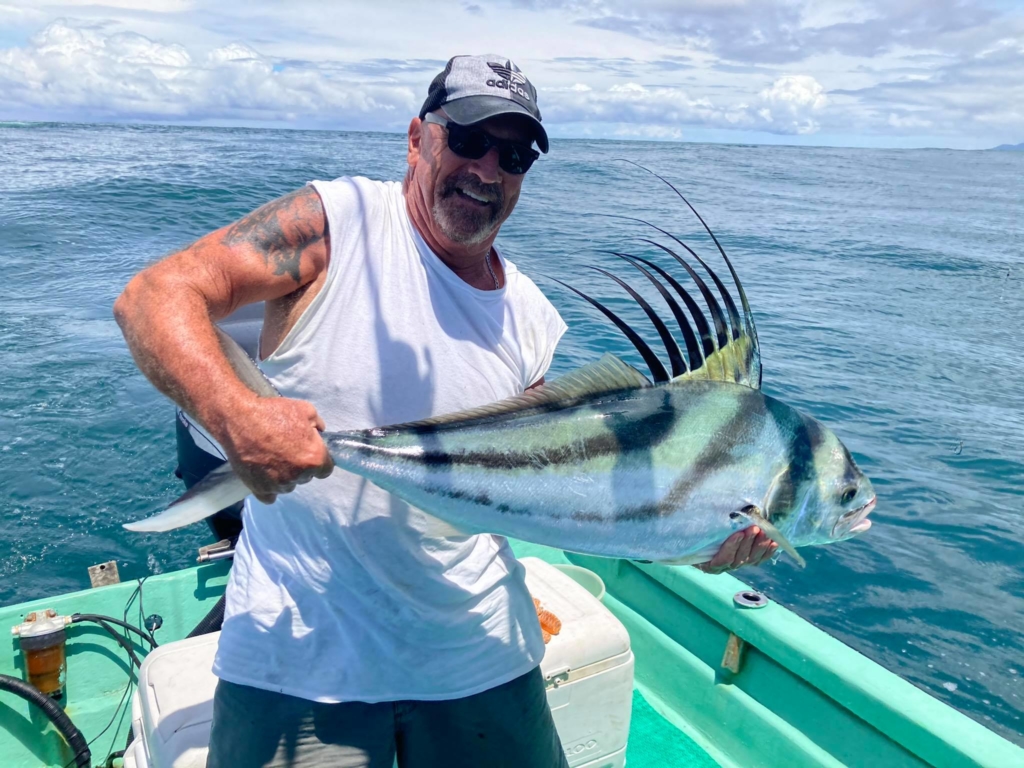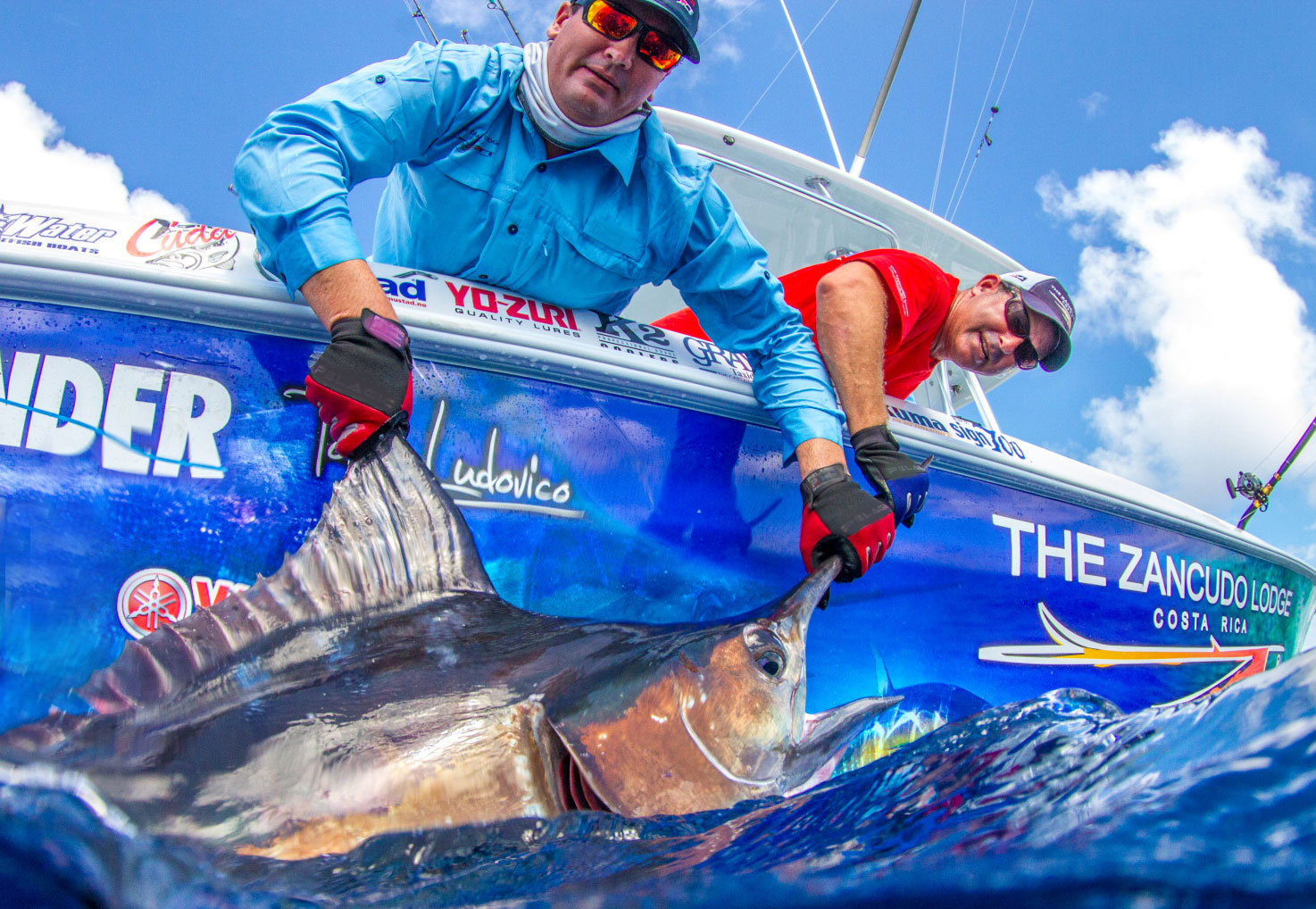 Expect the best and experience the finest fishing in Costa Rica with Zancudo Lodge fleet. Their expert team of captains skillfully transport their fishing guests to the native stomping grounds with speed, style and comfort aboard their fleet of 32″ Contenders. Travelling at speeds of up to 50mph, it offers clients the ability to fish in-shore at first light or experience off-shore action in search of pelagics. Our southern zone of Costa Rica is a popular destination due to the vast menu of available species.
Dos Mas Sport Fishing is inviting offshore fanatics to join them on an adventure that will take you on a trip exploring the richest fishing grounds off the coast of Golfito, Costa Rica. Captain Donald Mc Guinness has over 40 years of experience fishing all over the world and catching many of the world's most prized fish species.