Buyers can be intimidated when they first approach the idea of purchasing a home or land in El Salvador. The process is quite easy for both locals and foreigners alike. In order to purchase a property in El Salvador the government requires only two documents: the first is a photo ID such as a passport and the second being a Salvadorian NIT card (Tax Identification Number). The process to buy property in El Salvador is streamlined compared to many other Central American countries.
NIT CARD
The NIT card is easily obtained and with these two documents, you can buy anything in El Salvador. This includes property, a car or a company. How do you get your NIT? We simply have to make an appointment and take you to San Salvador to a mall called Las Cascadas where the government office is located to do the process. The cost is under $2.00 USD all you need is a copy of your passport.
NO RESTRICTIONS FOR FOREIGNERS
There are no restrictions on foreigners buying urban land. Foreigners should be aware of the need to be cautious about property rights. All property is registered in the Instituto Libertad y Progreso, a state-owned registry that clearly identifies the owner of the property. The accuracy of this registry, which is currently being computerized, makes property insurance obsolete. This type of registry is considered a safe way to guarantee ownership.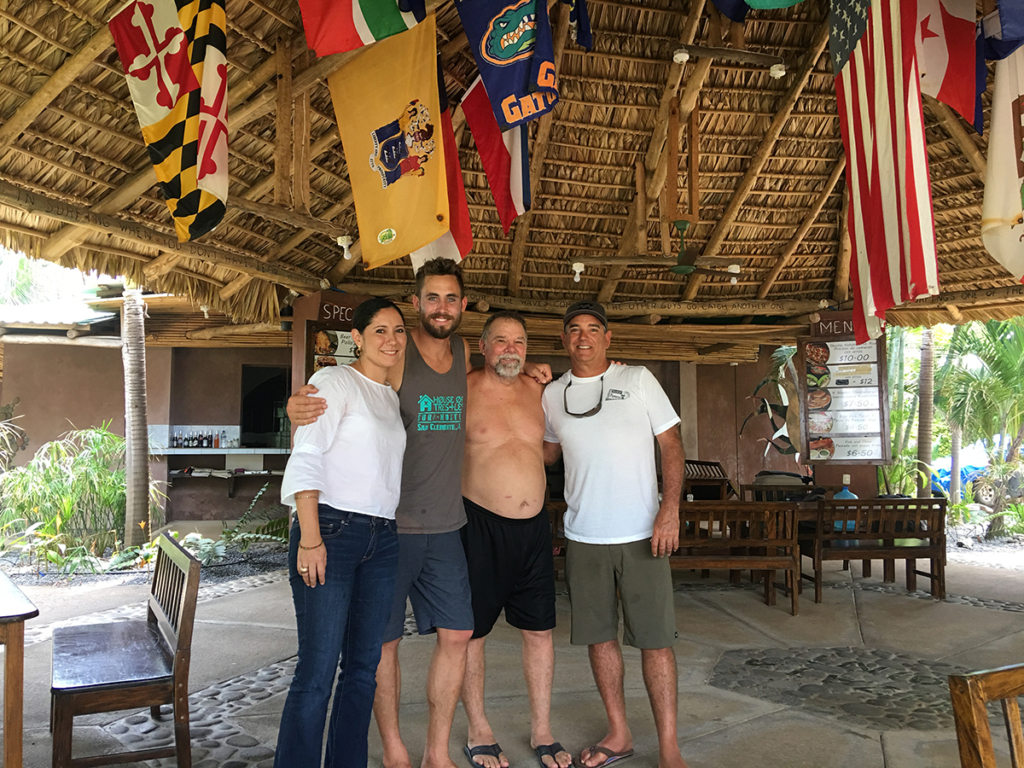 OFFER TO PURCHASE AND THE SALES PURCHASE AGREEMENT
Once you find the property you want to buy, Offer to Purchase is created. An attorney helps the buyer through the due diligence process. A notary prepares and notarizes the Sales Purchase Agreement. They then facilitate the payment of the registration fee (Derechos de Registro por Venta de Inmuebles, also known as the Alcabala), which is 0.63% of the property price. An additional 3% over the excess of US$28,571.43 should also be paid as the Transfer of Real Estate Tax (Impuesto de Transferencia de Bienes Raices). After which, the deed is presented to the Registry office, and finally to the Municipality.
The whole process of registering a property can be completed in around 22 to 37 days.