Do you dream of owning a beach house in Costa Rica but don't know where to begin?
Facts about purchasing your property in paradise
Buying property in Costa Rica is a fairly transparent process. However, as with business transactions anywhere in the world, it is important to do your due diligence and work with professionals. The information below can help you to understand the purchase process, and our team of dedicated and knowledgeable agents at INTERNATIONAL SURF PROPERTIES @ COLDWELL BANKER are also available to answer your questions and streamline the experience should you decide to go ahead with buying real estate in Costa Rica. Please feel free to contact us for information without obligation.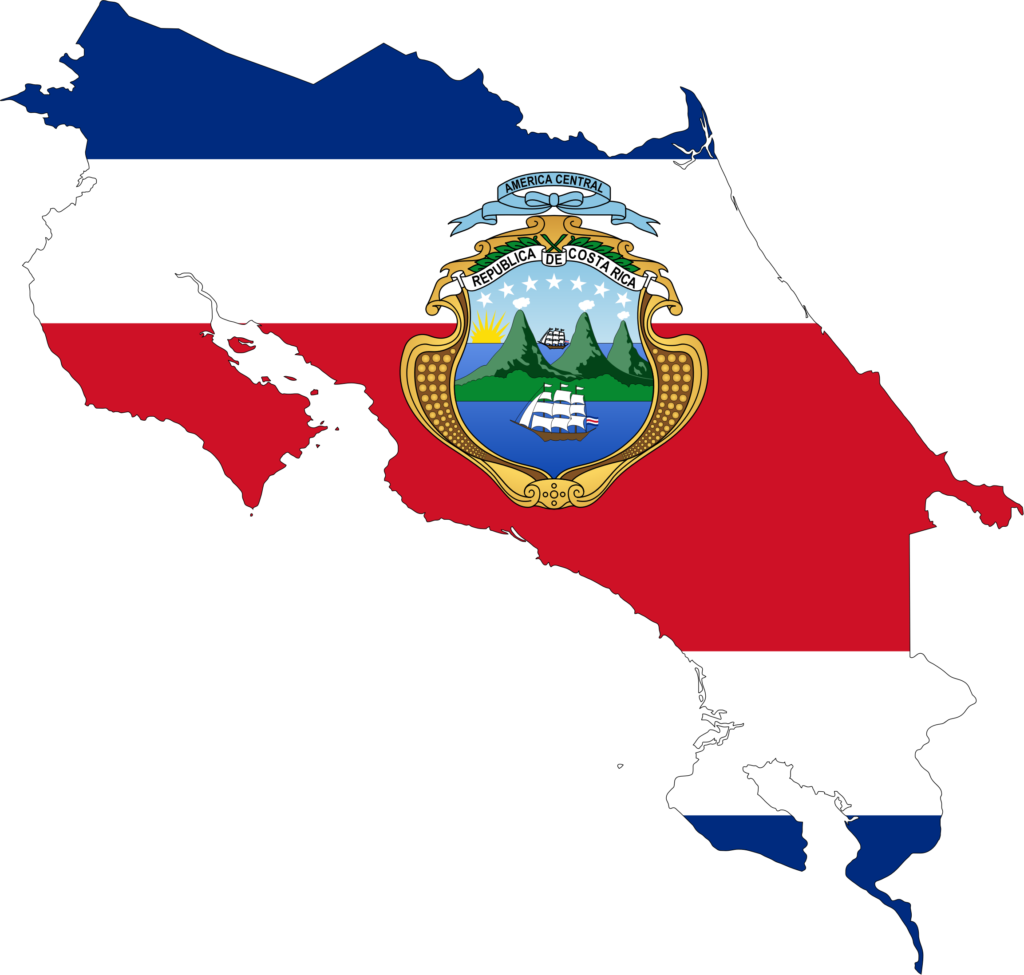 Foreigner Friendly Property Laws
Unlike some of the other countries, foreigners have the same rights when purchasing land in Costa Rica as locals do. You can own property outright in your own name or in the name of your corporation. You do not need a local partner, except in cases of beachfront concession property, where special rules apply. There is absolutely nothing to prevent you from purchasing property in your own name, but the majority of buyers form a corporation with the help of a reputable lawyer and then purchase property through that corporation. The reason for this is threefold. One – it may be more beneficial to have your income (from rentals) or capital gain (from sale of the property) taxed within a Costa Rican company rather than having it taxed as personal income. Of course, this depends on the tax laws of the country from which you originate. Two – it allows for simplified estate planning, whereby you can give or will shares of the corporation that owns the property to members of your family. Three – to not have personal liability for any debt than can occur and shield its owners from personal liability for accidents or bodily injury on the property.
Difference Between Titled Property and Concession Property
What are the differences between registered title properties and concession leasehold properties in Costa Rica? This outlines the key distinctions and considerations, particularly for foreign ownership.
Registered Title Properties
Most properties in Costa Rica have an independently registered property title in the National Registry. Each such property comes with a registered survey plan indicating the property size, boundaries and location. The survey plan number is annotated on the registered property title. Together, they provide a complete picture of any given property, with all liens, mortgages and annotations of easements, or other restrictions. The Costa Rica government guaranties the property title to be correct as it is registered, except in the case of fraud.
A registered title property can be freely transferred between adult individuals or companies that are registered in the National Registry. Costa Rica lawyers and notaries perform the legal due diligence to establish the state of any given registered titled property. There are no title insurance companies or title insurance offered in Costa Rica.
Concession Leasehold Properties
In 1977, the Maritime Zone Law was passed providing for the creation of concession properties in beachfront areas of the country. If a property was a registered titled property to the public zone (50 meters inland from the high tide line), prior to the passage of the Maritime Zone Law, it remains as such and can be freely transferred in the same manner as has been previously discussed.
The concession property provisions provide for leasing of land from the government that equates with the next 150 meters inland from the 50- meter public zone line previously described, where no registered property title exists for the property. Concessions are only granted in those beachfront areas where the local municipality has adopted a municipal zoning plan, providing for the existence of such concessions for touristic-oriented, commercial or residential use, as is recognized by the Costa Rica Tourism Institute (ICT).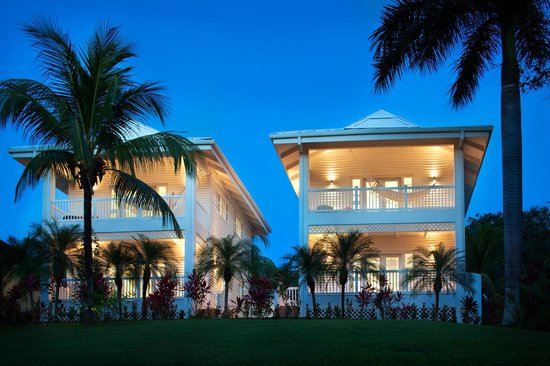 The Real Estate Registry
Another plus for property purchasers in Costa Rica is its central land registry which allows your lawyer to confirm that there is clear title to your property, as well as to discern if there are any restrictions on the property before the deal goes through. Also attractive are Costa Rica's very low property taxes – 1/4 of 1% annually. That means if you buy a condominium or home with an assessed value of $200,000, the property taxes per year would be $500.
How to Choose an Agent
We would like you to work with a highly efficient and ethical agent. The actual nuts and bolts of purchasing are similar to those in North America. Dealing with a Costa Rica real estate company you recognize can provide additional security, since international franchises are governed by standard rules and regulations. If we become your Costa Rica real estate agent know that we live in Costa Rica. We know the markets and are excited to find the right property for you.
Legal Reprensentation
Also of importance in the process is to secure your own lawyer to represent your interests in a property purchase. Your lawyer should check the title on your property in the central registry, and can also assist with forming corporations, opening bank accounts and doing other business related to land purchase.
How to Make an Offer on Costa Rica Real Estate
Many foreigners who travel here come specifically with the intent of buying property in Costa Rica. Others travel to Costa Rica on vacation and decide on the spur of the moment to make a financial or lifestyle investment. Whatever your situation, dealing with professionals can simplify the purchase process.
What is the process for making an offer? First, you and your agent will write an offer that suits your circumstances. The offer will be presented to the seller, whether that is a developer or private owner. Either the seller will accept the offer, or negotiations will ensue regarding price, terms or both.
Once buyer and seller have come to an agreement and have signed the contract, a deposit (usually 10%) is expected. The normal time period for receipt of deposit is two weeks, but this time period may be negotiated according to the buyer's circumstances. All funds should be held in a SUGEF or government registered escrow account.
Final closing would normally be anywhere from 30 – 60 days after both parties agreeing to the terms and signing the contract. If you need to borrow funds, it is normally simpler, and interest rates are usually lower, in your home country. Your best option for financing in Costa Rica is via owner financing, and there are several legal structures in place that can make owner financing safe for both seller and buyer.