Cabo San Lucas is a popular destination for fishing enthusiasts around the world. Located at the southern tip of the Baja California peninsula, this Mexican resort town is known for its pristine beaches, clear blue waters, and incredible fishing opportunities.
Wide Variety of Species
The waters around Cabo San Lucas are home to a wide variety of fish species, including marlin, sailfish, dorado, wahoo, tuna, and roosterfish. Whether you're a seasoned angler or a novice, there's something for everyone in these waters.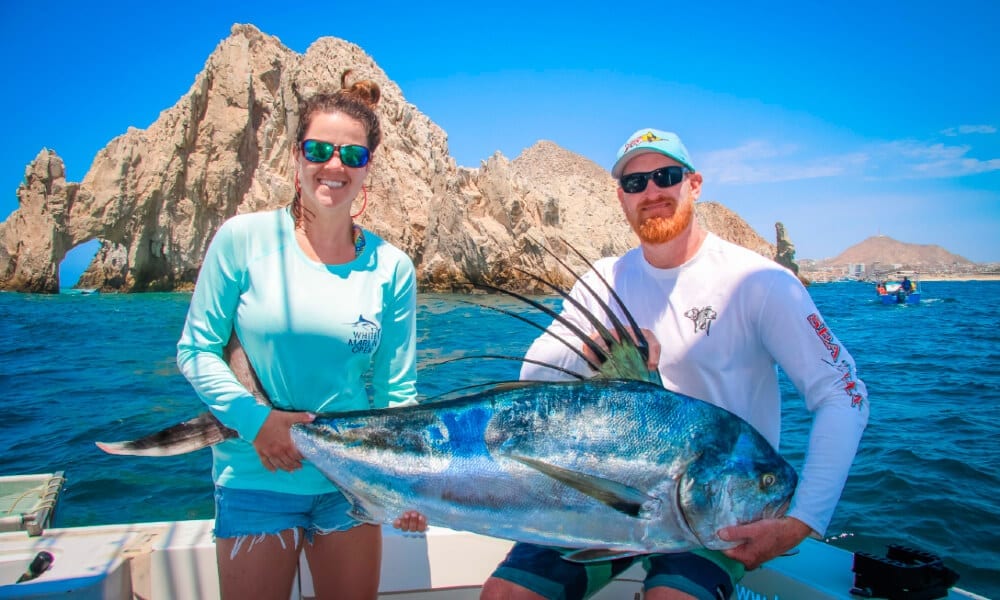 Best Months to Fish in Cabo San Lucas
One of the best times to fish in Cabo San Lucas is from June through November, when the waters are warm and the fish are plentiful. During this time, you can expect to catch marlin, sailfish, dorado, and other game fish.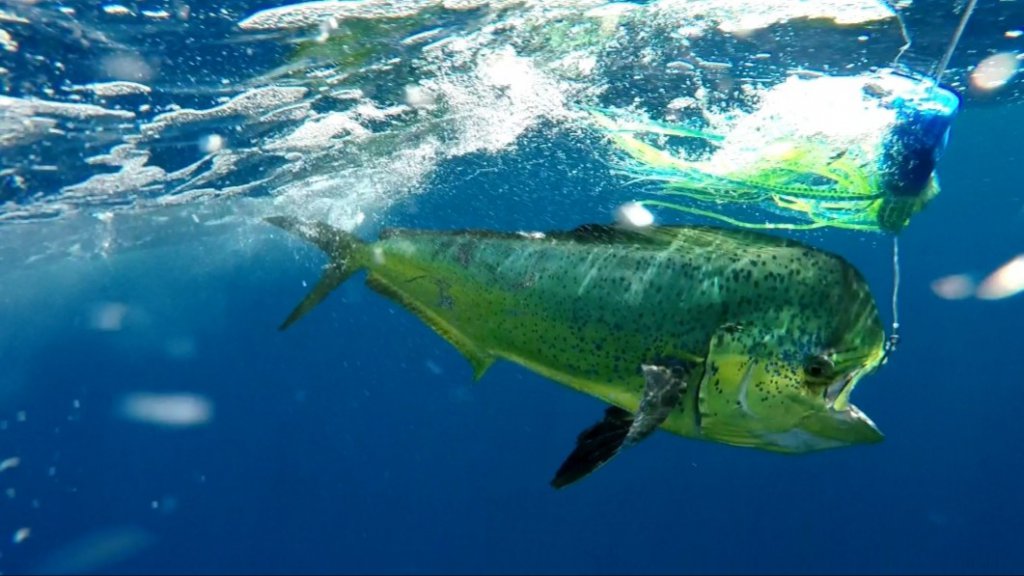 Fishing Charters
There are plenty of fishing charters available in Cabo San Lucas, ranging from small boats for a few hours to larger vessels for full-day trips. Many of these charters offer all-inclusive packages that include equipment, bait, and even lunch.
New to Fishing?
If you're new to fishing or just want to learn more about the sport, there are also plenty of fishing tours and classes available in Cabo San Lucas. These tours and classes are led by experienced guides who can teach you everything from basic casting techniques to advanced angling strategies.
Adrenaline Pumping Fishing Adventure
Whether you're looking for a relaxing day on the water or an adrenaline-pumping fishing adventure, Cabo San Lucas has something for everyone. So pack your bags, grab your fishing gear, and head down to this tropical paradise for an unforgettable fishing experience.
---