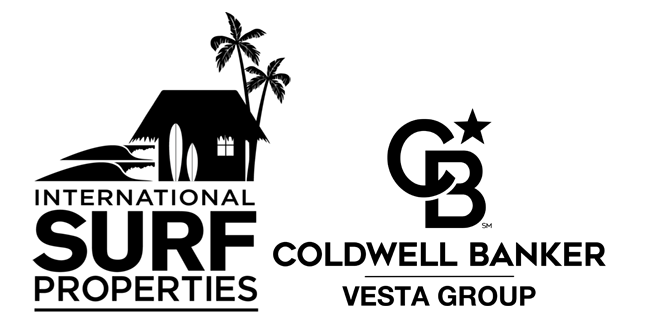 To better serve its customers and the growing client interest in the Costa Rica market has lead International Surf Properties Costa Rica (ISPCR) with an office in Pavones has joined forces with Coldwell Banker Vesta Group Dominical (CBVG). Coldwell Banker Vesta Group Dominical has 13 offices and over 160 agents. There is no greater force in Real Estate in Costa Rica.
Led by Daveed Hollander and James Drews, CBVG services their clients to a level only seen in the USA. Daveed Hollander stated, "we have the strongest network of offices and agents in Costa Rica. I have known of International Surf Properties brand for some time and we are excited to have Jim Habig and his team bring their focused marketing techniques and high level of service to our family and the Costa Rica market".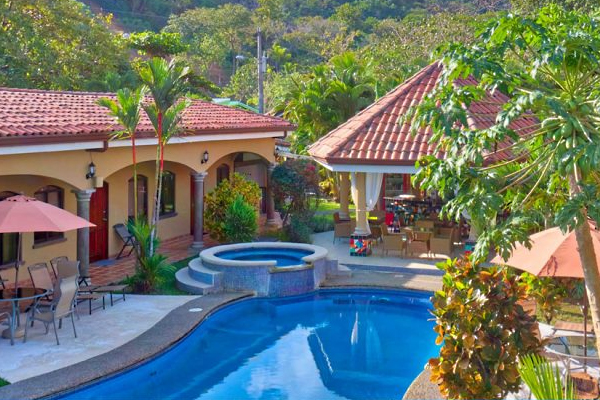 International Surf Properties has naturally been active in the Costa Rica real estate market for some time. It is one of the prime destinations for surfers from around the globe. In fact, ISP CR sold the home of Griffin Colapinto, a top competitor on the WSL in Playa Hermosa, just south of Jaco.
Jim Habig states, "you can't be in surf real estate without being in the capital of Central America surfing. We are proud to be working with Daveed, James and the Coldwell Banker brand here. It is a natural fit and elevates the level in which we can market our properties and reach more buyers".
What is also exciting is the new proposed law with amazing opportunities for foreigners who would like to purchase property or retire here in Costa Rica. See the video details at New law proposed to attract Baby Boomers and Investors to Costa Rica residency programs
___________________________________________________________________________
LAW OF ATTRACTION
This proposed law pending approval in the Costa Rica legislature calls out the following:
Declaring the attraction of investors and retirees as a public interest.

Import Duty Tax Exemptions. You will be able to bring in your household items into the country tax-free. You will also have the right to import one vehicle into the country duty-free.

Income Tax Exclusion. The income that you reported as your basis for residency would be excluded from Costa Rican Income Tax.

Property Transfer Tax Discount. If you purchase real estate in your personal name, then you will receive a 20% discount from the Costa Rican real estate transfer tax. For the Resident Investor category, it drops the investment requirement from US$200,000 to US$150,000.

Expedited Processing. The law indicates that they will create a specialized service window within the Department of Immigration to handle processing for Investor, Rentista, and Pensionado residency categories.
You can read the full text of the law here: Law of Attraction
___________________________________________________________________________
Contact us to see why International Surf Properties delivers more for their clients: EMAIL / or WHATSAPP to +1 949-573-0504