It is perfectly legal for foreigners to buy & own Mexican real estate. Beyond the somewhat tedious process of setting up a bank trust (fideicomiso), buying property in Mexico as an American or Canadian is fairly straightforward. With a relatively low budget, you can purchase beach property in Mexico (a house or a condo) that you've always dreamed of! All it takes is a little research and due diligence. Below we'll cover everything you need to know to get started on purchasing real estate as a foreigner and expat condo ownership in Mexico.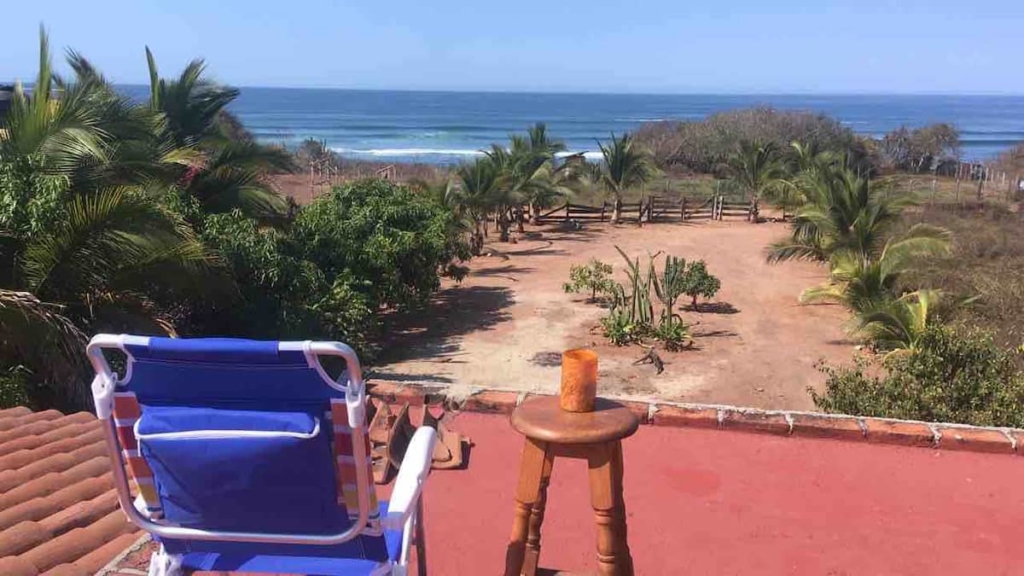 Can Americans buy property in Mexico?
It's time to put an end to the most enduring myths about buying property as an American or Canadian and if it is even possible to own a condo in Mexico.
Mexican citizens are able to buy properties anywhere within the country, but foreigners face some restrictions when purchasing in some of the more desirable areas. Properties within 50 km of the coast or 100 km from a border will have to purchase the property(a house or a condo) through a trust with a Mexican bank known as a fideicomiso. International buyers are encouraged to work with a notary as they figure out all the paperwork and documents needed to create the fideicomiso. Thefideicomiso is a renewable 50-year trust that costs on average $600 per year.
The Buying Steps
While the process may vary, the general process for a Canadian or US Citizen buying property in Mexico's "restricted zone" should be:
Find your dream property (a house or a condo) and make an offer.
Sign the initial sales agreement to sell/buy. A 5%-10% deposit is usually expected from the buyer. The legally binding version of the contract is in Spanish and should be written by a Mexican lawyer.
Send your deposit via wire transfer, along with any other sequential payments as outlined in the terms of your sales contract.
Once you have paid the full balance for the property, the seller contacts your bank to start the trust application for your fideicomiso.
Pay closing costs, taxes, & fees. Closing costs average around 6% in Jalisco and Nayarit. See the closing costs calculator.
Within 3 months of your closing date, the Public Registry issues the final deed (escritura) to your property and the property is officially yours.
The whole process of registering a property can be completed in 45 – 100 days. The process may be slightly different depending on the type of property; e.g. pre-construction deals, beachfront properties, land purchases, etc.